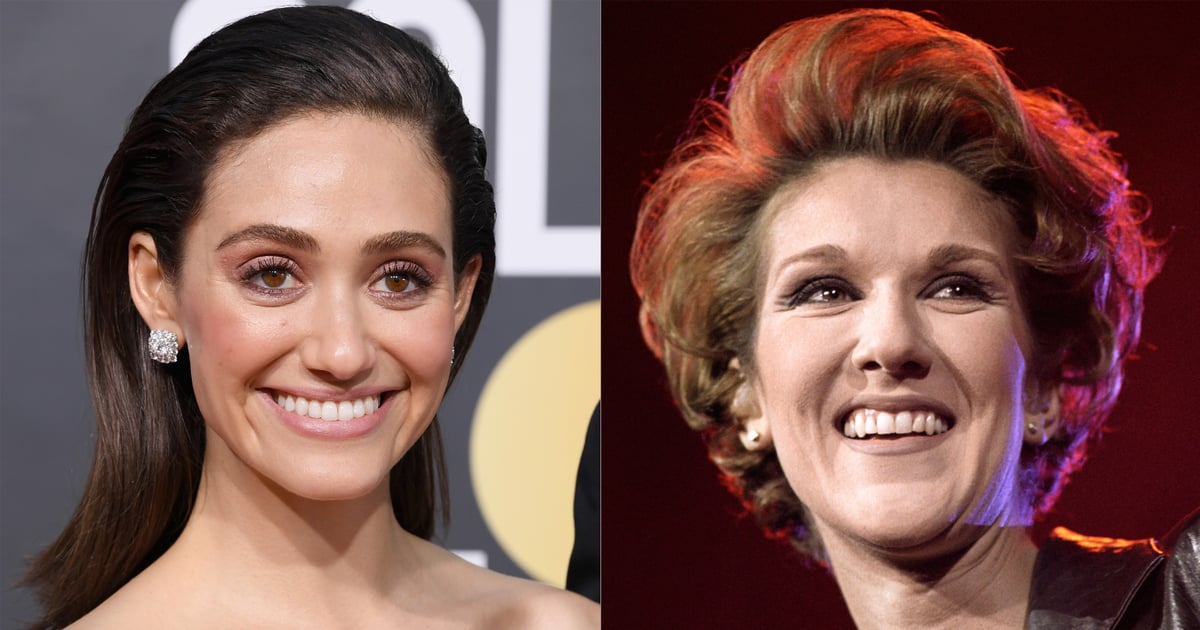 Celine Dion has conquered music, and her iconic song "My Heart Will Go On" has permanently ensured her place in the movie pantheon as well. So what's a star to do next? If you're Dion, you authorize not one but two movies based on your music and life!
One, The Power of Love, is not quite a straightforward biopic, although it's based on Dion's life story and uses her music; Variety clarified that the French film will be a "vibrant homage" but not an actual biography with a true story and real people.
Meanwhile, the newly announced Celine Before Celine will be a classic biopic, and The Hollywood Reporter notes that the filmmakers have access to documents from Dion's early life.
But who will play Dion herself? The Power of Love already cast French actress Valérie Lemercier as "Aline," the Dion avatar character. But for the English-language Celine Before Celine, the casting is still wide open. We've rounded up a few picks — some more likely than others — who we think could nail the role of the pop icon on screen.