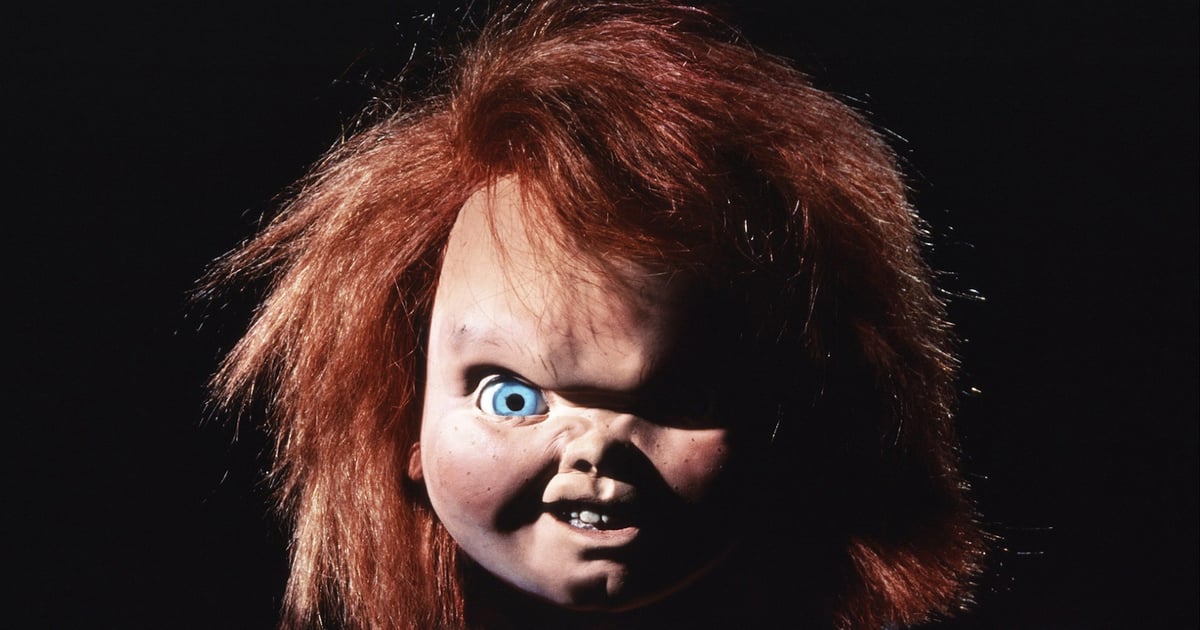 It appears that 2019 is officially the year of "Chucky." This week, Entertainment Weekly reported that a new TV series starring the possessed doll has gotten the green light from the folks over at SyFy. Yes, that's in addition to the Child's Play remake that is locked in for a Summer release. If you're like me, you probably think that's two Chucky projects too many. Alas, this is the way the world is. Interestingly enough, both projects are coming from entirely different creative teams — one of them boasts the original creator! — which means the final products may also be very different. Will one be more horror and one more comedy? Is Chucky's bride going to make a cameo? Let's give a quick overview of what the TV series had to offer.
1. The Premise
The powers that be behind this particular iteration promise "a fresh take on the franchise, allowing us to explore Chucky's character with a depth that is uniquely afforded by the television series format, while staying true to the original vision that has terrorized audiences for over three decades now." So basically, it sounds like they might be delving into the root mythology of the demon doll and really fleshing out some important backstory.
2. The Brains
For this project, the original creator, Don Mancini, has signed back on to dive into the story. Previously, he cowrote 1988's Child's Play, and he also wrote all six sequels, three of which he directed. Mancini is on board as writer and executive producer, and longtime franchise partner David Kirschner is also in the mix.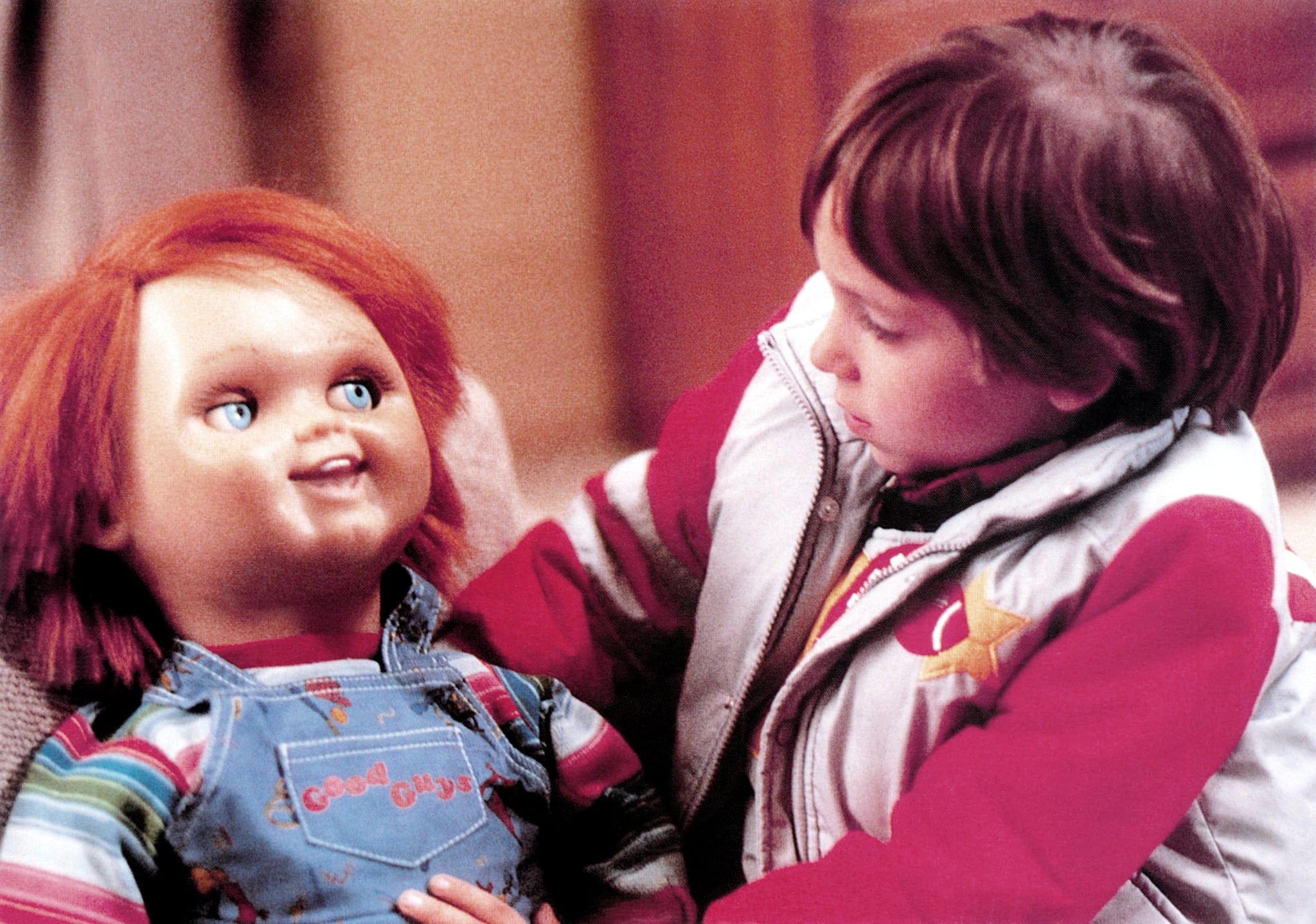 3. The Extra Details
In the new report, EW expounded on what Mancini's idea for the series would be. "One of the things that has kept the franchise alive and thriving for so long is that we've reinvented it in different ways, by making it a comedy, and then back to horror," he said. "But the sheer storytelling real estate of doing eight to 10 episodes . . . will allow us to delve into characters and relationships in a way that we're never afforded in just a 90-minute movie. That's really exciting to me. We're going to be able to explore different avenues with different characters that are among fan favorites. A lot of times people will say, 'What's Tiffany's backstory?' and 'What about Glen or Glenda?' All these different avenues. Now we have a way of exploring all of this, and that's really exciting."
4. The Premiere
We don't have a date currently, but there's a bit of guesswork we can do. Mancini has been talking about the project since last Summer, and he's very familiar with Chucky's world. If he hasn't already written a pilot script, you can bet he'll bang one out pretty quick.
If things run smoothly, the show could be in full production by Summer, which means it could feasibly air sometime in the Fall. Perhaps even around our favorite spooky holiday of the year, Halloween! We can't imagine a better time to drop it.