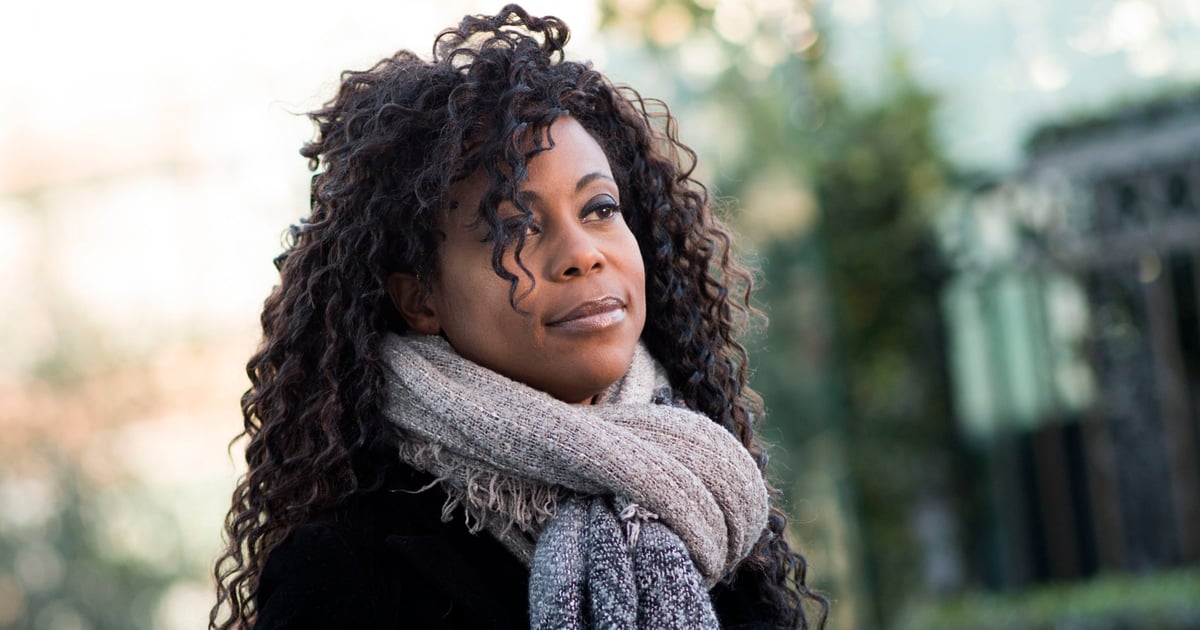 This week finally yielded the pièce de résistance of award season: the 2019 Oscar nominations. Truth be told, there are certainly some aspects of the nominations that have us scratching our heads. No female directors were nominated, and the controversial Green Book and slightly revisionist Bohemian Rhapsody earned plenty of praise. There are a couple of bright spots, though, and most of them are related to Black Panther's exceptional string of nods.
In spite of being overlooked in acting and directing categories, the film became the first-ever superhero movie to receive a best picture nomination. What's more? Black Panther also earned nods for sound mixing, sound editing, best original song, best achievement in costume design, and best original score. And then there's the nomination for production design, which isn't exactly a highly scrutinized category. However, in the case of this particular film, it could be history in the making.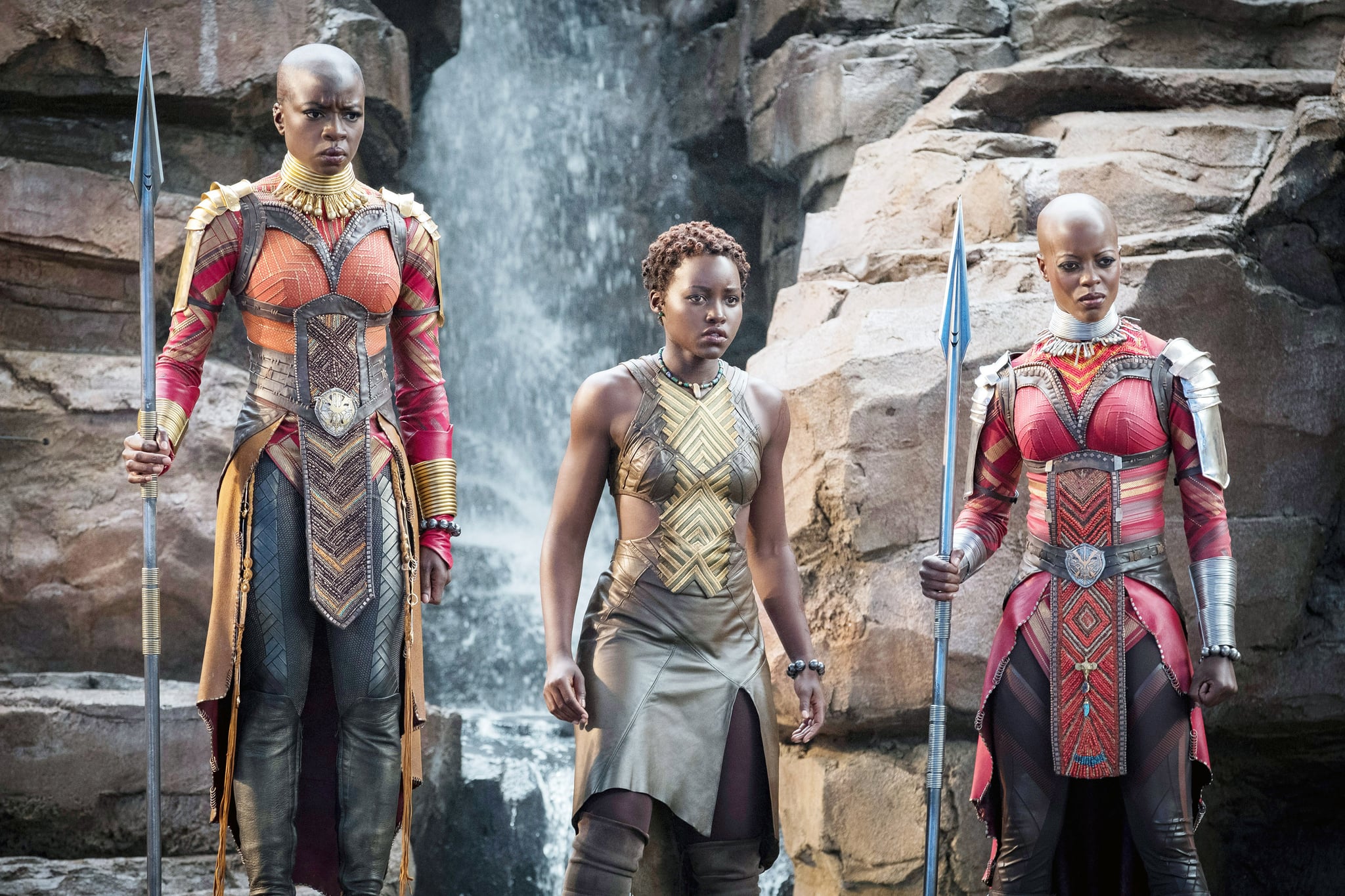 Image Source: Everett Collection
Hannah Beachler is the woman behind the incredible, impeccable production design in Black Panther, which means it was her brilliant mind that helped bring Wakanda to life on the big screen. Beachler is the first black woman to have earned a nomination in this category, which of course means she would also be the first black woman to win the award. It's a pretty exciting prospect that has us crossing our fingers.
If there were any doubt about Beachler's talent at this point (and there shouldn't be, for the record), all it takes it a mere glance at her previous credits to know she's absolutely brilliant. Beachler has worked alongside Black Panther director Ryan Coogler on some of his other huge productions, including Fruitvale Station and Creed. She also worked on the powerful and moving Moonlight, which nabbed best picture in 2017. But that's not even my favorite credit on Beachler's resumé: she also worked with Beyoncé on her album and HBO event, Lemonade.
Yeah, so, basically, she's got the power of Beyoncé in her corner. The odds are in her favor! We're rooting for you, girl!