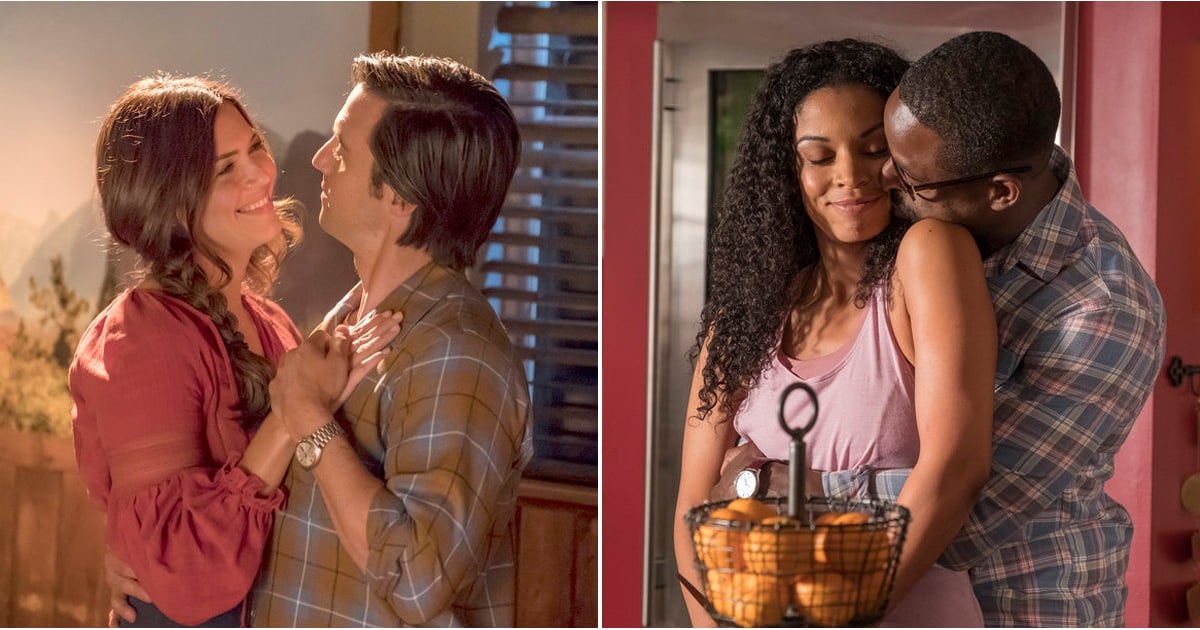 Image Source: NBC
It's been a wild year of romance for This Is Us fans. We saw Kate and Toby get married, we watched Kevin find love with Beth's cousin Zoe, and we even saw Rebecca and Miguel's marriage in a new light. While we'll always envy the relationships that Rebecca and Jack and Randall and Beth have, 2018 brought us some new contenders for the best This Is Us couple, and it's time to to determine who comes out on top. As the year comes to an end and our favorite tear-jerking series reaches its Fall finale, we want to know who your number one couple is.
Note: Vote for your favorite couple below by hitting the "up" button. You can vote once per day. The poll will close on Dec. 19 at 11:59 p.m. ET, so be sure to vote before then.
Cast your vote using the arrows. Refresh the page to see the latest results.