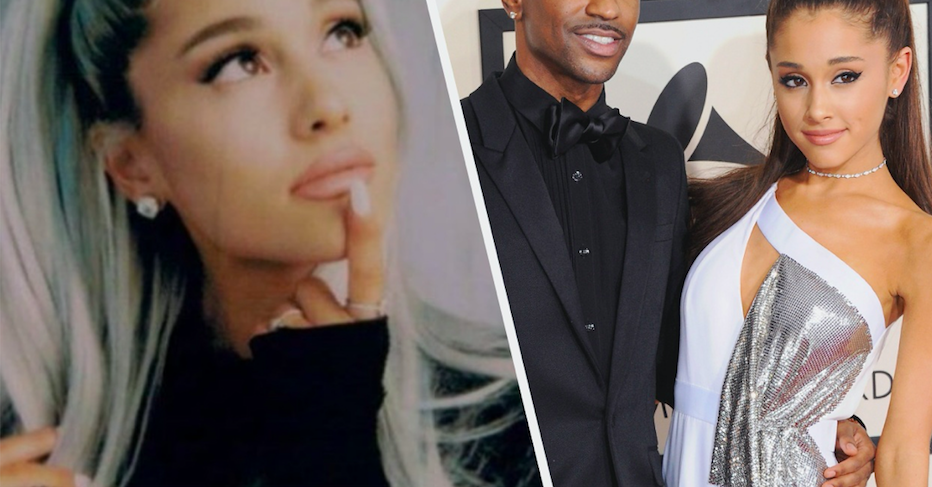 Unless you've been living somewhere other than planet earth for the past couple of days, you'll know that Ariana Grande dropped a surprise new song over the weekend.
"Thank U, Next" is the ultimate in post-break-up empowerment with Ariana announcing that she's finally in a good relationship — with herself.
However, the single comes hot on the heels of her breakup with fiancé of five months, Pete Davidson, and also references her relationships with Big Sean and Ricky Alvarez less than favourably.
Ariana dated Big Sean for eight months back in 2014, and was with Ricky Alvarez for a year before splitting in July 2016. And the lyrics referencing them aren't quite as complimentary as those about Pete Davidson and the late Mac Miller.
In fact, it's something fans quickly picked up on after the song was released.
However, Ariana has now stepped in to reveal that her exes were all given a sneak preview of the song prior to its release.
Which could be why Pete Davidson stopped joking about their relationship and was instead complimentary about Ariana during his appearance on Saturday Night Live this week.
So now we can go back to this bop without feeling bad for anyone.