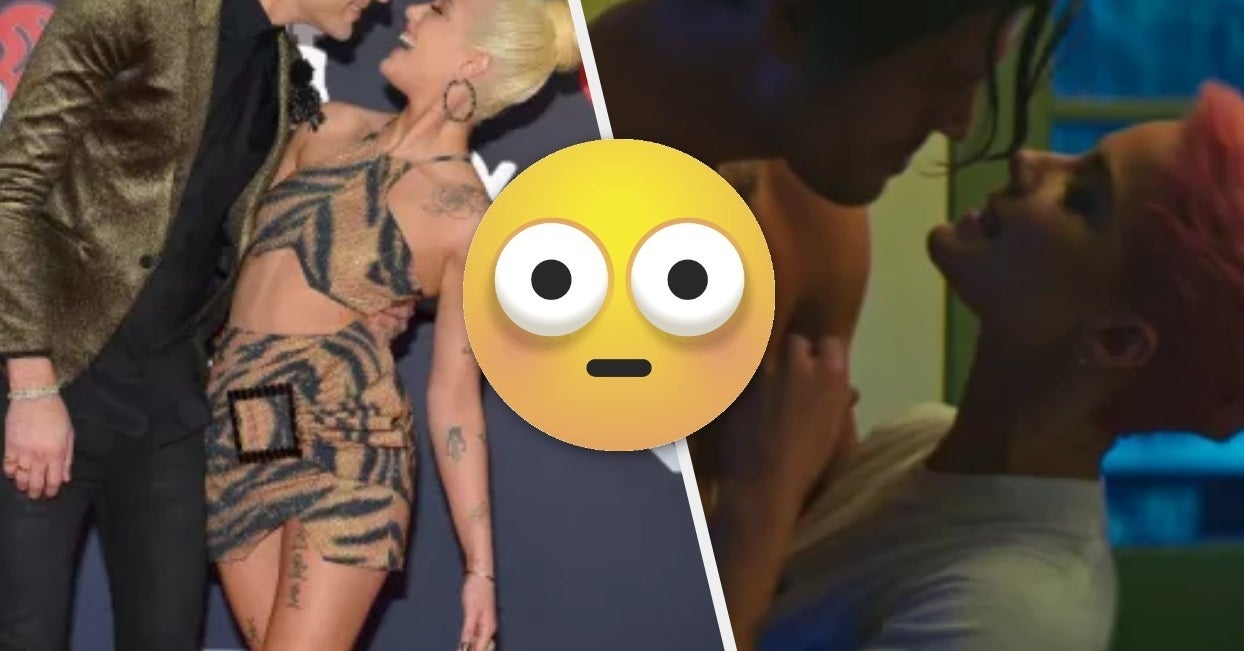 The visuals immediately gave me Rihanna-"We Found Love" vibes with its similar shots of substance abuse, a toxic relationship, and tubs.
But that wasn't the only thing that looked familiar in the video. The male lead just so happens to bare a resemblance to her on-again-off-again boyfriend G-Eazy (they're currently off, BTW).
1.
Let's run down the list, shall we? Tall? Check!
3.
Long, dark hair with copycat street style? Check.
5.
Twitter user @ItsAnIvycado even noticed an Easter egg of her own hidden in the video, like the YSL reference:
6.
And Ayreis Sleight noticed this possible reference to G-Eazy's arrest:
7.
But the final clue came from the songstress herself. Halsey reflected on the music video in an Instagram post, opening up to fans about where she drew her inspiration.
If you noticed anything unique about the video, tell us your thoughts in the comments below.