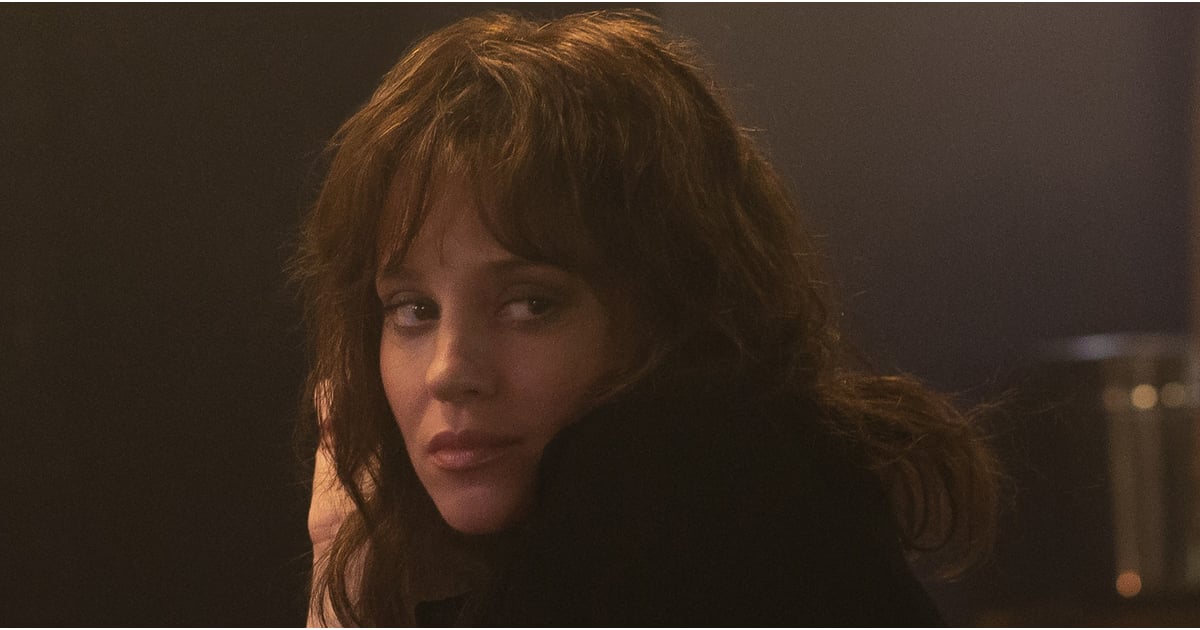 HBO's hit TV series The Deuce examines the lives of sex workers in New York City amid porn's controversial rise to popularity in the 1970s. It's an amazing drama with a phenomenal cast including James Franco, Maggie Gyllenhaal, Gary Carr, and many more (Method Man included). We've been anxiously awaiting season two's debut, and now that it's finally here, we can again dive deep into the show's heated plot points and enjoy the firecracker cast. With a new look on the show, one cast member in particular has been catching our attention.
Abby Parker stepped on the scene in season one as a trailblazing, vivacious college student who becomes Vincent Martino's (Franco) latest romantic interest. In the second season, we've jumped ahead to when Parker is about 26 years old. We think Margarita Levieva plays the character perfectly, so we couldn't help but wonder where else this actress has left her mark. While Levieva plays a college student on The Deuce, the real-life 38-year-old has been making an impact in the entertainment industry for years now. But seriously, Levieva, what is your antiaging secret?
The roles started coming for Russian-born Levieva in 2005 when she landed a guest appearance on Law & Order: Trial by Jury. It was that same year that New York Magazine chose her as one of the 50 Most Beautiful People in New York. In 2006, she was cast as one of the leads, Marcy Collins, in the TV series Vanished. And in 2009, she played Lisa P. in one of our all-time favorite films, Adventureland. She also played opposite Ashton Kutcher and Sebastian Stan in sex comedy Spread, and supposedly, she dated Stan for a period of time after filming.
In 2010, she landed the recurring role of Julie in How to Make It in America, and 2011 was a big-time year for the actress with roles in Matthew McConaughey's notable film The Lincoln Lawyer and an amazing role in the ABC series Revenge that really earned her some attention. She played the real Amanda Clarke, a character who agreed to switch places with Emily VanCamp's character, so that VanCamp could enact revenge on the family that ruined her life.
It seems the character of Abby isn't going anywhere anytime soon, but if you're looking to see more of Levieva's work, she will also play Josie Riley in Inherit the Viper, a crime thriller that stars Josh Hartnett and Bruce Dern.
Keep scrolling for some of her best roles.