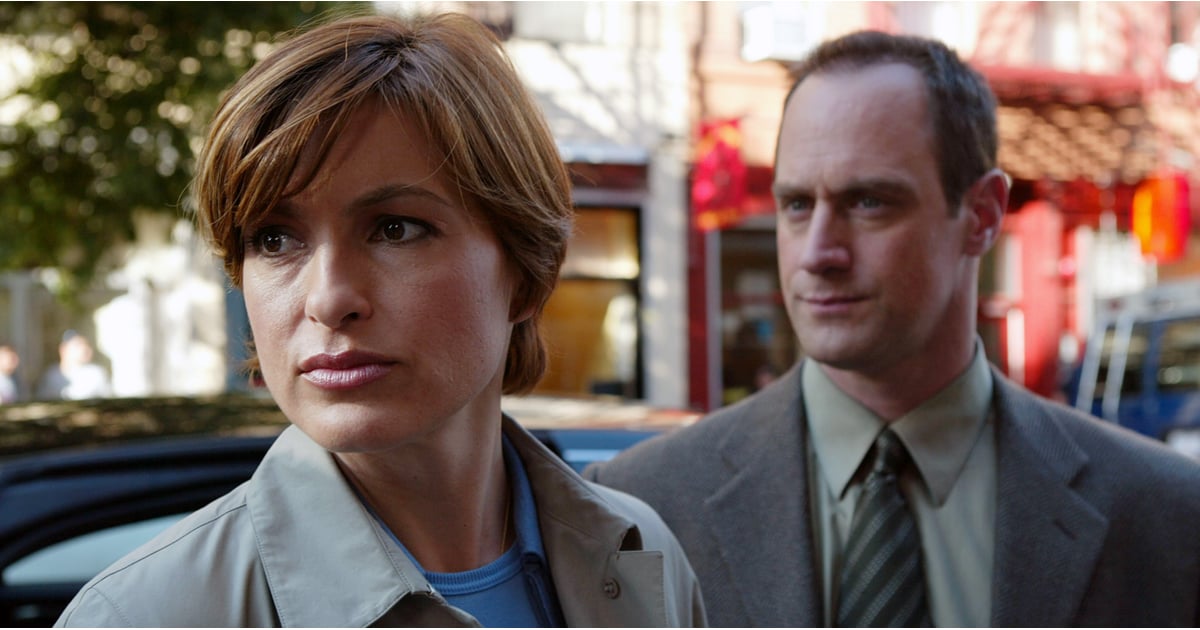 A timely series is settling into the Law & Order universe. NBC just announced the addition of Law & Order: Hate Crimes from the franchise's creator Dick Wolf and Law & Order: Special Victims Unit showrunner Warren Leight — and you better believe there will be plenty of crossover between the two.
The new series will center on the New York Police Department's Hate Crimes Task Force, which operates under the Special Victims Unit to fight prejudice-driven threats, harassment, and discrimination of any kind. Being that both units work so closely together, plenty of SVU detectives, like our beloved Olivia Benson, will be making appearances. In fact, Hate Crimes will be introduced during an episode in SVU's 20th season — yes, 20th.
"Twenty years ago when SVU began, very few people felt comfortable coming forward and reporting these crimes, but when you bring the stories into people's living rooms — with characters as empathetic as Olivia Benson — a real dialogue can begin," Wolf said in a press statement. "That's what I hope we can do with this new show in a world where hate crimes have reached an egregious level."
The debut season of Hate Crimes will consist of 13 episodes, and will likely premiere sometime in early 2019.