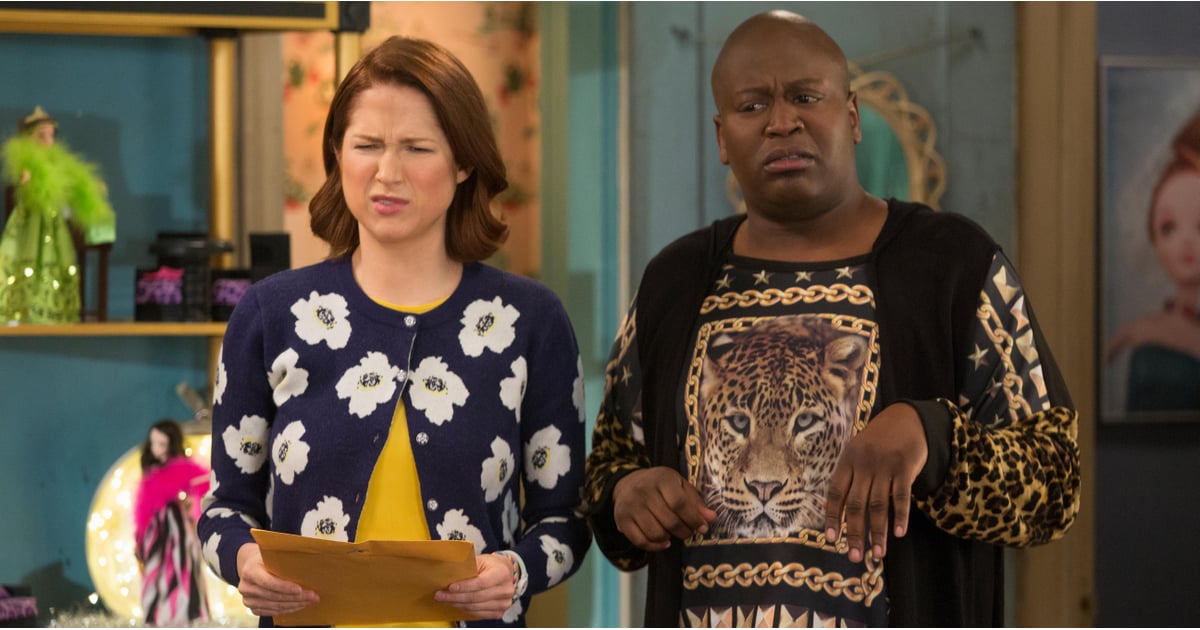 Netflix not only has a bunch of original movies and fan-favorite titles coming to its site in May 2018, but it has a lot of TV shows that you should be watching. More importantly, you should be watching Netflix original series that have new seasons or are premiering for the first time this month.
As you wait to see what will happen with season three of The Crown or impatiently count down until new episodes of 13 Reasons Why or Stranger Things drop, there are a lot of Netflix originals that have fresh episodes coming your way.
Shows like Unbreakable Kimmy Schmidt and Dear White People are back with fresh, funny and totally-worth-waiting-for episodes, not to mention all of the new comedy standup specials you have to look forward to next month. Plus, there are brand-new series from the streaming site like Mob Psycho 100 and The Who Was? Show to get ready to sink your teeth into . . . and those are only the beginning when it comes to original series that you can stream.
Check out the full list of Netflix original shows coming this May ahead, then grab your pajamas, some wine, and maybe a snack or two and let the binge-fest begin!